The Schroeders had origins in the Mark Brandenburg, the heart of the Prussian Empire. Neu Ruppin i(below right) is a garrison town, home of the famed 24th Prussian Infantry Regiment, which was closely associated with Fredric the Great

. Grandpapa Schoeder, Anita's paternal Grandfather, was a military man, a petty officer in the 24th.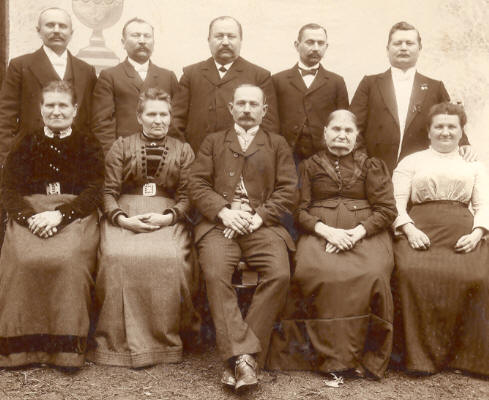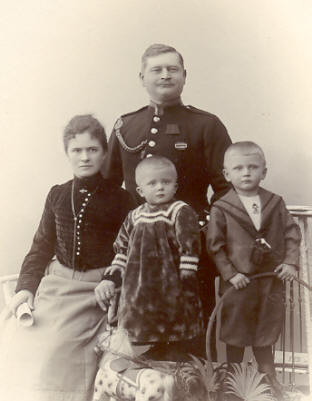 He was one of the 9 children of the venerable lady seated second from the right, and he is shown with his two sons, Paul, on the right and my wife's father, Willhelm, next to his mother nee Schwarzkopf. Schwarzkopf was native to Neu Ruppin and dauhter of a lumber yard manager.. Grandpa Schroeder was a good looking man and had a side-line as an amateur actor. After retirement the old man became a public accountant andt he enjoyed hunting on the Schorfheide.

Grandpa Schroeder never saw military action but he saw to it that his son Willy, born in the house on the left above,did; He made him volunteer his services. aged 17, in the first World War. Willy probably worked in the accountancy business after he came back from the 1914-1918 war, a victim of poison gas but otherwise OK. Hapless Willy. somewhat of an opportunist, joined the Nazi Party after they came to Power in 1933. He had the great misfortune to be the right age to be drafted to serve in the second World War. He took part in the occupation of Paris and then served on the Eastern Front. He was captured by the Russians and returned to Berlin a skeleton of a man, crawling on all fours and was nursed back to health by his wife Ellen (nee Hohenstein) and his daughter, my wife Anita. It should be noted in passing that the earlier origins of the Schroeders lay in Gross Schoenebeck: they were farmers and petty bourgeoisie.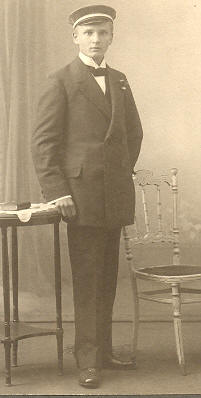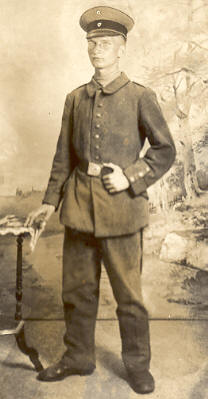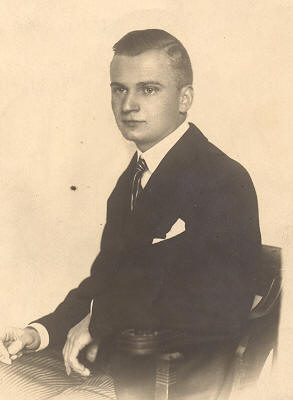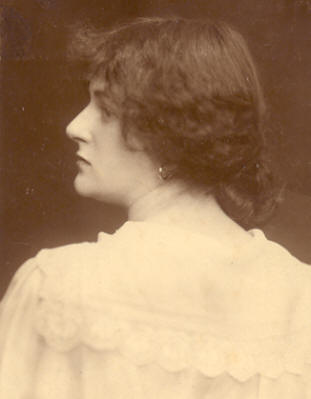 Willy HIGH SCHO0L 1917 1922 ELLY HOHENSTEIN
The Hohensteins were artisans, craftsmen, and engineers.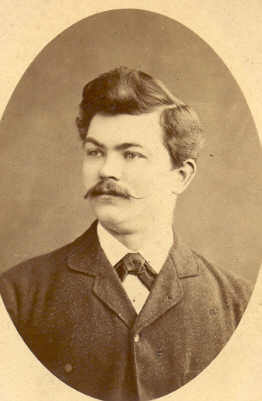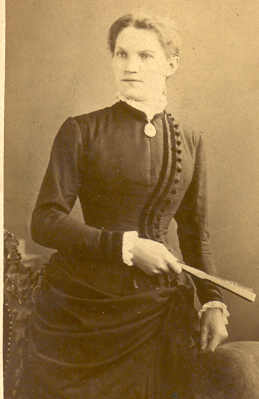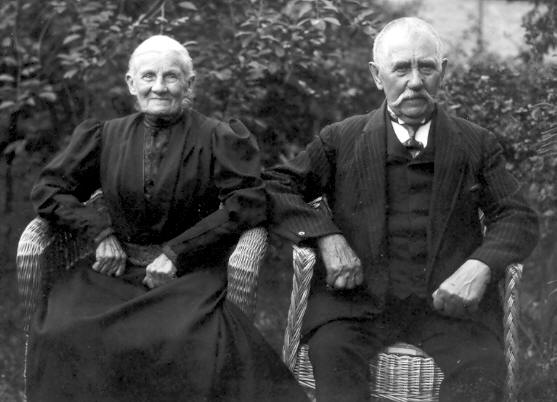 Anita's Maternal Grandparents, HOHENSTEIN -AUST Maternal Gr. Parents of Father (SCHWARTZKOPF)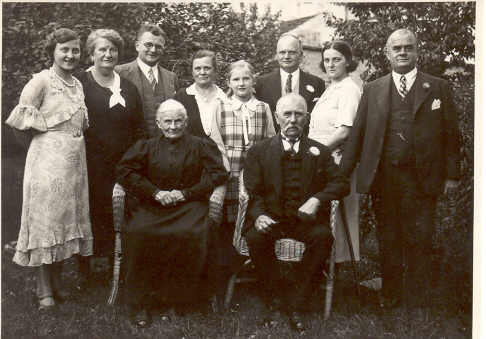 ANITA (CHILD IN THE CENTER) HER GRANDMOTHER TO HER RIGHT, FATHER AND MOTER TO HER LEFT
AUNT LISA far LEFT UNCLE PAUL SECOND FROM LEFT
Anita's father worked on the stock exchange but he also stayed in the accounting business which became his main source of income after the crash of 1928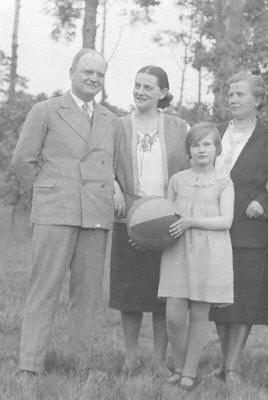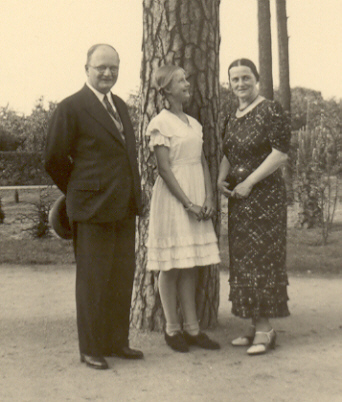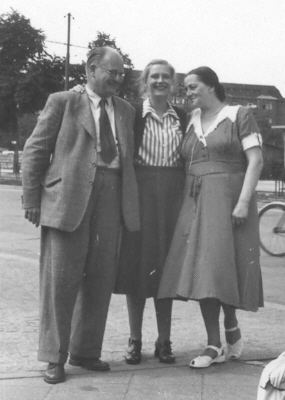 1931 BERLIN 1934 BERLIN 1950 LONDON

Note: for a continuation of Anita's history go back and look at 'Anita1' and 'Lothar'